Services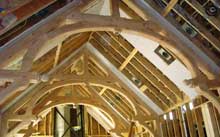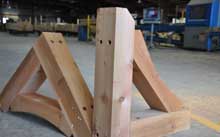 Why choose us over our competitors?
Quality products and experience from 50 years of being family owned and operated.
Accurate and punctual take-offs and delivery.
Custom decorative corbels/brackets, rafter tails, and trusses.
A knowledgable sales staff and superb customer service.
A strict quality control program and are also inspected by the Truss Plate Institute.
All of your lumber and open web trusses from one location.